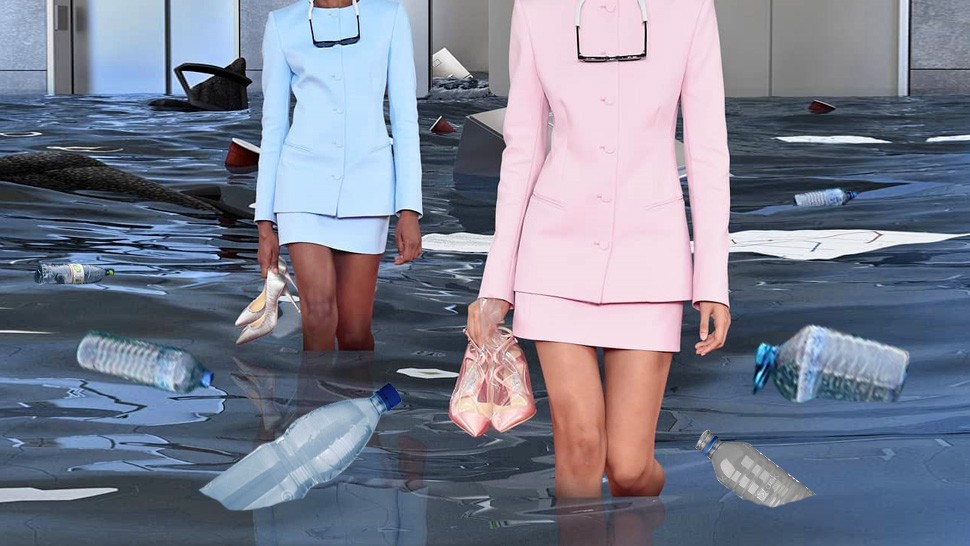 Image via Preview.ph
"Times are changing. Mutation is a real concern and giraffes are listed as vulnerable—a step below endangered—on the list of threatened species. Much, much scarier than ghosts.
Thankfully, also on the rise is the concept of zero-waste. It is a practice where people commit to producing as little trash as possible by choosing reusable products and not wasting resources in the first place."
Read here for the rest of my article on the zero-waste movement.